Emory University Police Department
---
We strive to create a safe and inclusive campus for everyone.
From the Chief
---
"Now, more than ever, Emory Police is ready to lead the way on a national level. We all know that more unites us than divides us. But in times of crisis, the wise build bridges, while the foolish build barriers. We must find a way to look after one another."
—Cheryl Elliott, Chief of Police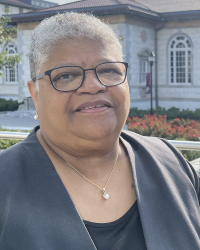 Safety Tips
---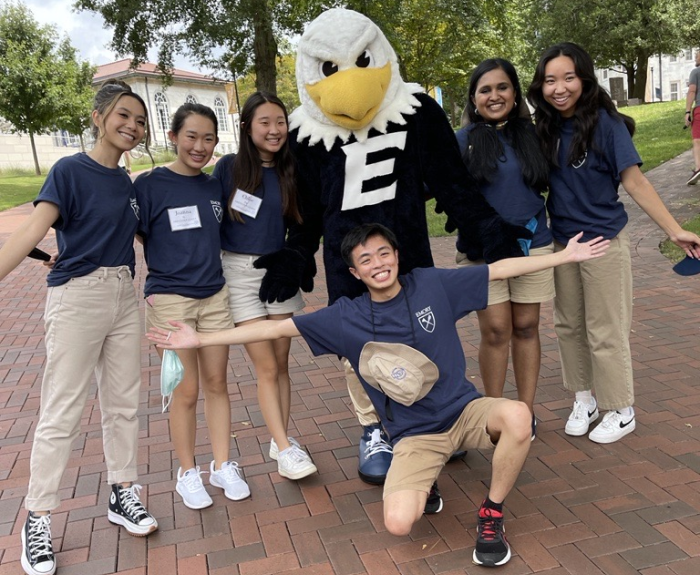 Find More Resources
FAQs
Find answers to your questions about the Emory Police Department and our service to community.
Find Answers
Join Our Team
With more than 50 sworn officers and three campuses, we have units and teams for every interest.
Learn How to Apply